Dementia is one of the worst diseases that an individual can experience; yet other than it being to do with 'forgetting' we still know precious little about it: everything from a precise cause to the best ways to cope with it remains a mystery. This month is World Alzheimer's Month and I'm doing my bit to raise awareness by sharing some facts and resources about this heartbreaking illness.
TED Talks is always a go to my resource for health (you can checkout all of my favourite healthy living TED Talks post) and today's post is no exception. This video is absolutely fascinating from the perspective of a research scientist: explaining how Alzheimer's was still identified and the frustrating slow progress of research. It is crazy to think that, unlike almost every other disease we face, we are still no more clued up on solving Dementia than we were when the very first case was reported. However, the results of their new scientific studies seem promising……..
NRS Healthcare have also released a range of facts about Alzheimer's which I'll share below. They may come as a surprise…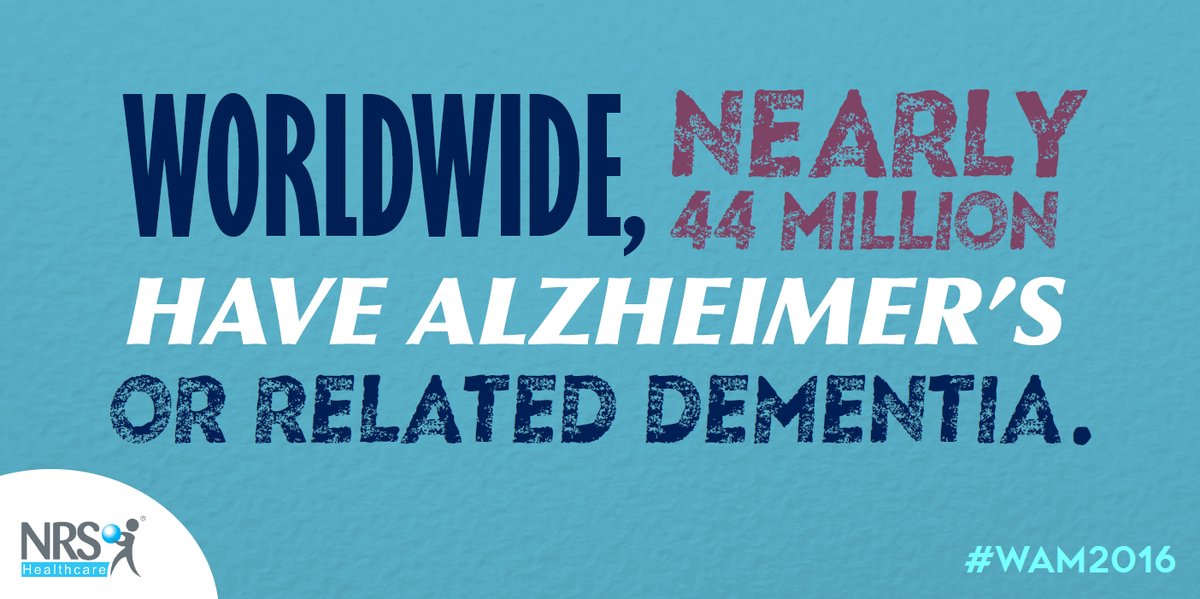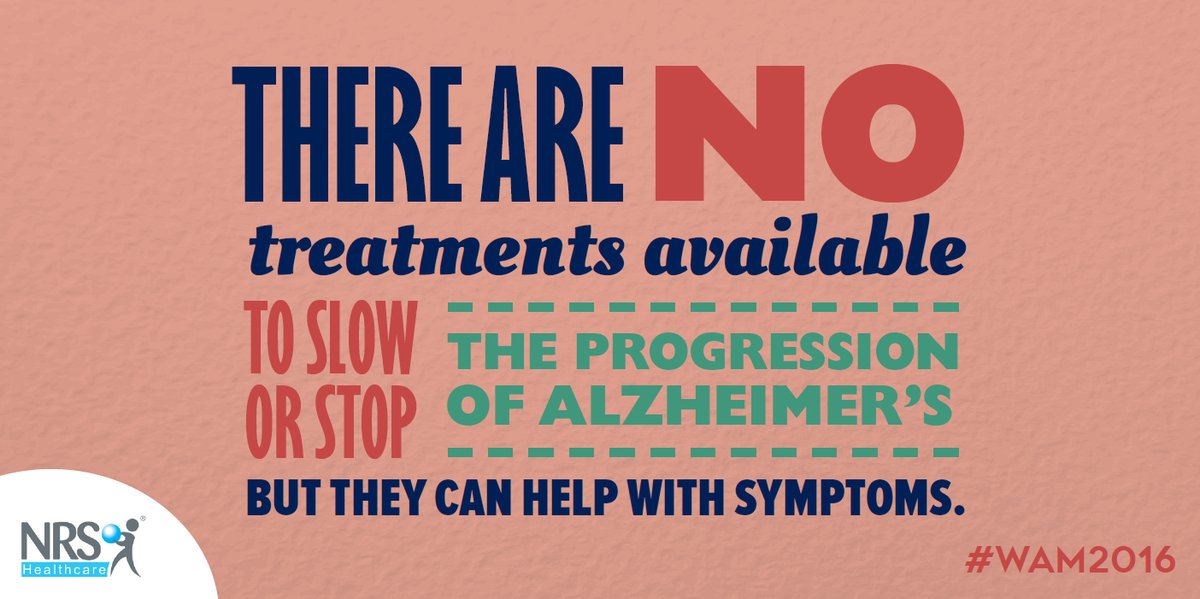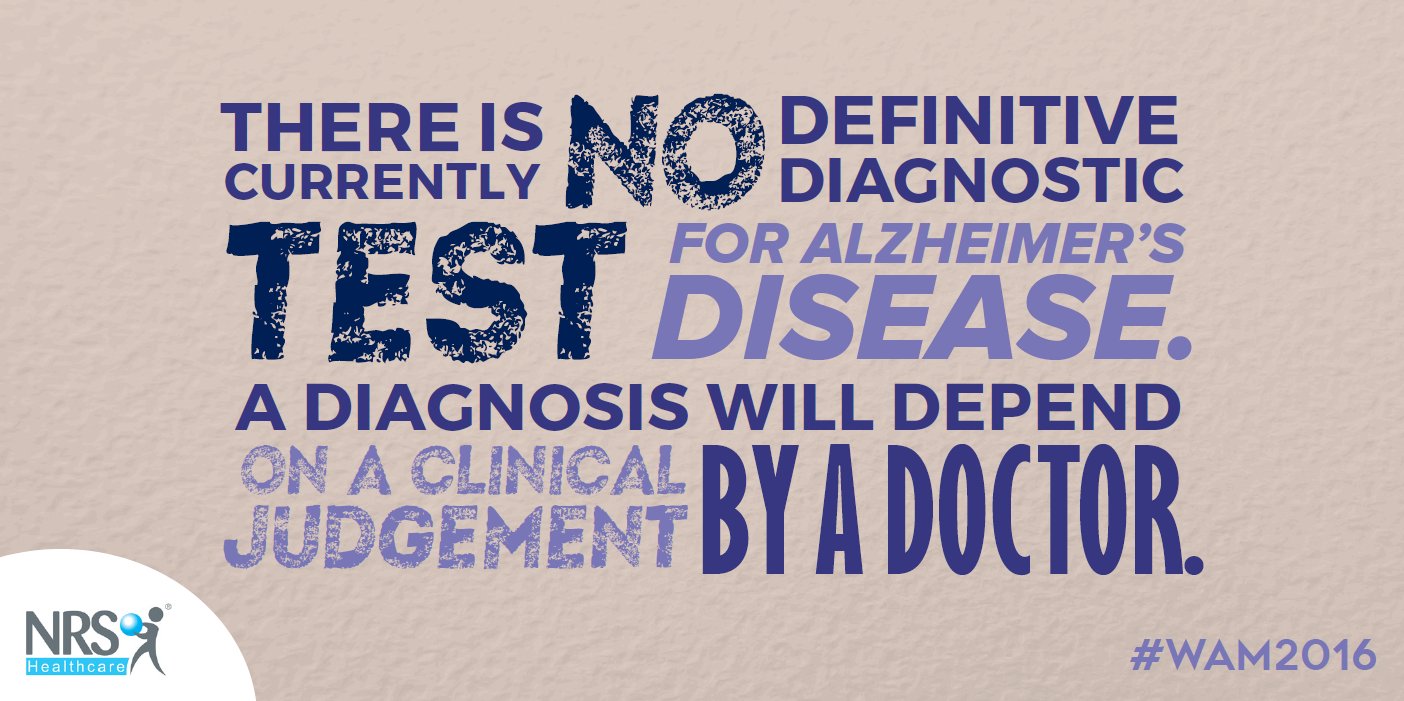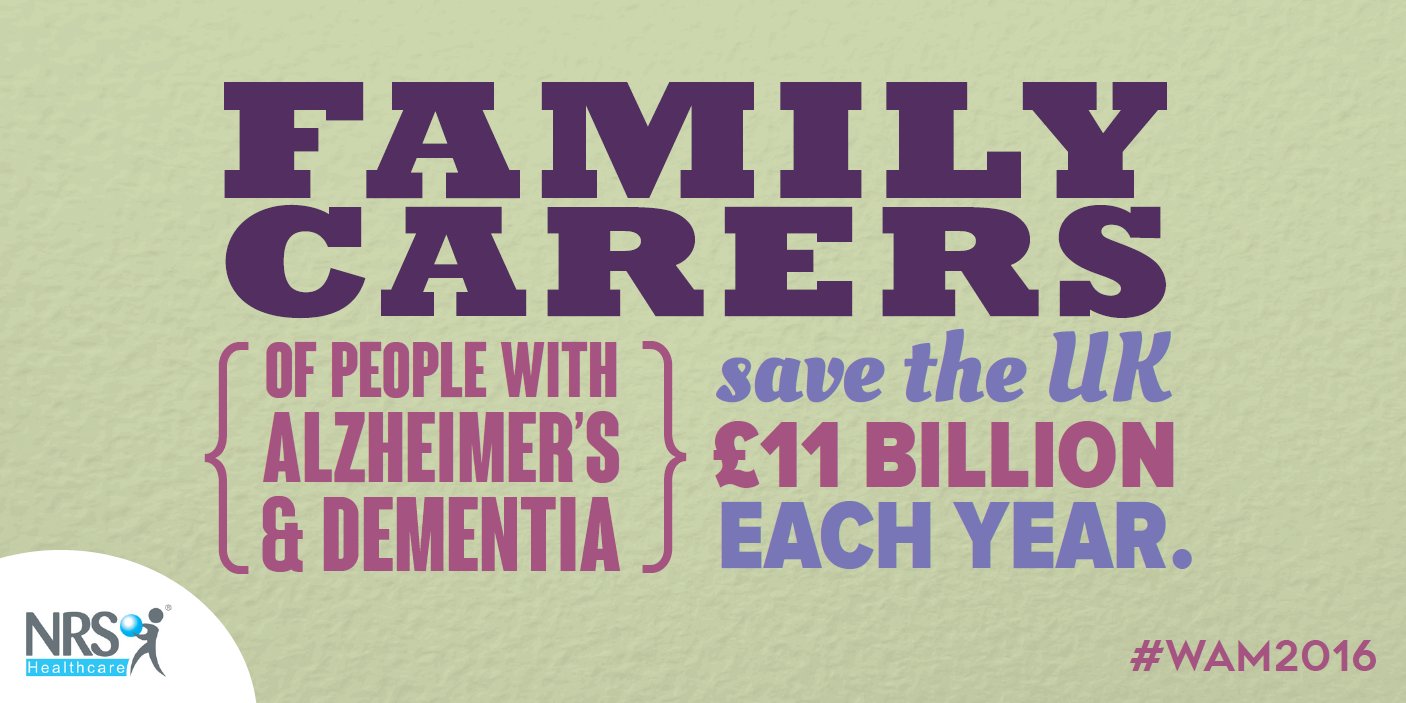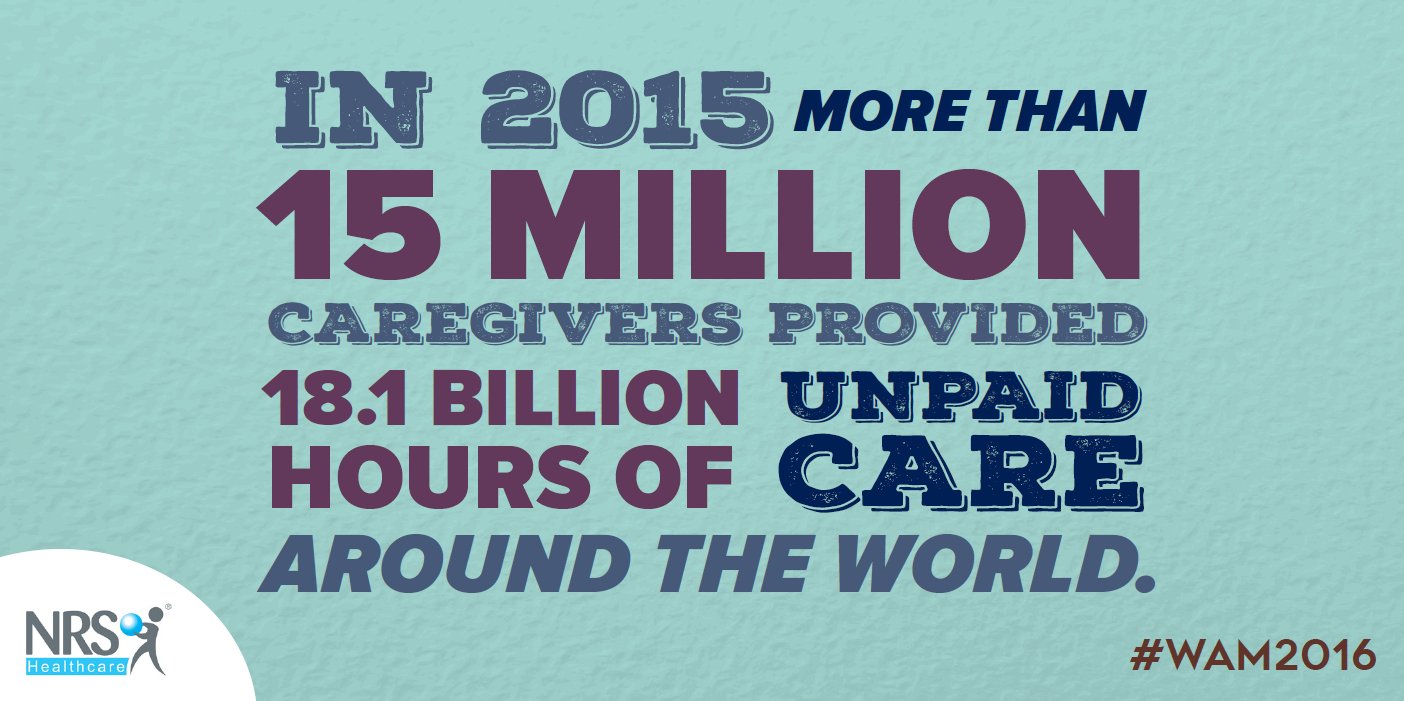 The last two facts are particularly poignant for me and I feel the two most less frequently acknowledged when we discuss this disease. Without going into the details on my personal family situation- my wonderful mother (whose patience and energy I cannot comprehend at times) cares for my grandmother who Alzheimer's and unfortunately the support she's received from external agencies and charities has been non-existent. When I think about my own illness (of IBD; which of course is vastly different) I am lucky enough to have a lot of support in place despite being much younger and having family around me: I have a hotline to an IBD nurse; very quick appointments arranged at my GP; nurses visiting my house daily in the past and much more. Yet, it seems baffling that many almost accept Alzheimer's as part of life and therefore the support tends to be not there.
All of this comes with awareness, so do get involved and share your experiences- whether caring for a loved one or just what you've learnt from others. You can follow NRS Healthcare on twitter for more tips or tweet your own suggestions using the #WAM2016 hastag.
If you're looking to read more about Alzheimer's, I'd recommend the following books:
Demential Essentials:How to Guide a Loved One
Alzheimer's Disease and Other Dementias
*This is a collborative post*