As I'm dedicating more and more time to blogging, I'm starting to blog on the go: be in coffee shops or train journeys; I try to make the most of my time and squeeze in an email or edit a picture when I can. Because of this, I've needed a  new bag to carry my trusty blogging chromebook and all the other things us bloggers need! So in today's post I thought I'd share what's in my blogging handbag!
First up, the handbag itself!
I've been using the Lexi Laptop bag by Bags by Black *
I'm not a huge fan of traditional laptop bags so when I saw this handbag that is specifically designed for carrying around laptops (as well as plenty of space for all the bits and bobs a busy blogger needs!) at the Gadget Show, I couldn't wait to give it a go!
The next thing is my trusty Stick to Stigu journal! I've blogged about this before but I find it so handy to carry about to help me plan blog posts and my life. It isn't marketed as a blog planner but it should be- I find it so much easier to use than some blog planners I've bought!
My Olympus Pen
I do appreciate this is a total bloggers cliche, but I don't regret this purchase one bit! I feel I'm taken so much more seriously when I turn up to do restaurant reviews or at events than just taking an IPhone! And I just can't get over the quality of the images!
My Voice Recorder
As I'm writing a book at the moment, I try to keep my voice recorder close at hand so I can record my thoughts at a moment's notice. I then email my files to my editor (my mother!) who then translates! I am also going to start using this for blog inspiration as I'm so bad at writing things down! My voice recorder actually comes with voice to text translation feature but whenever I use it I end up with so many errors; it's actually quicker for my mom to type! I am not sure if it's the machine's fault or my strong brummie accent.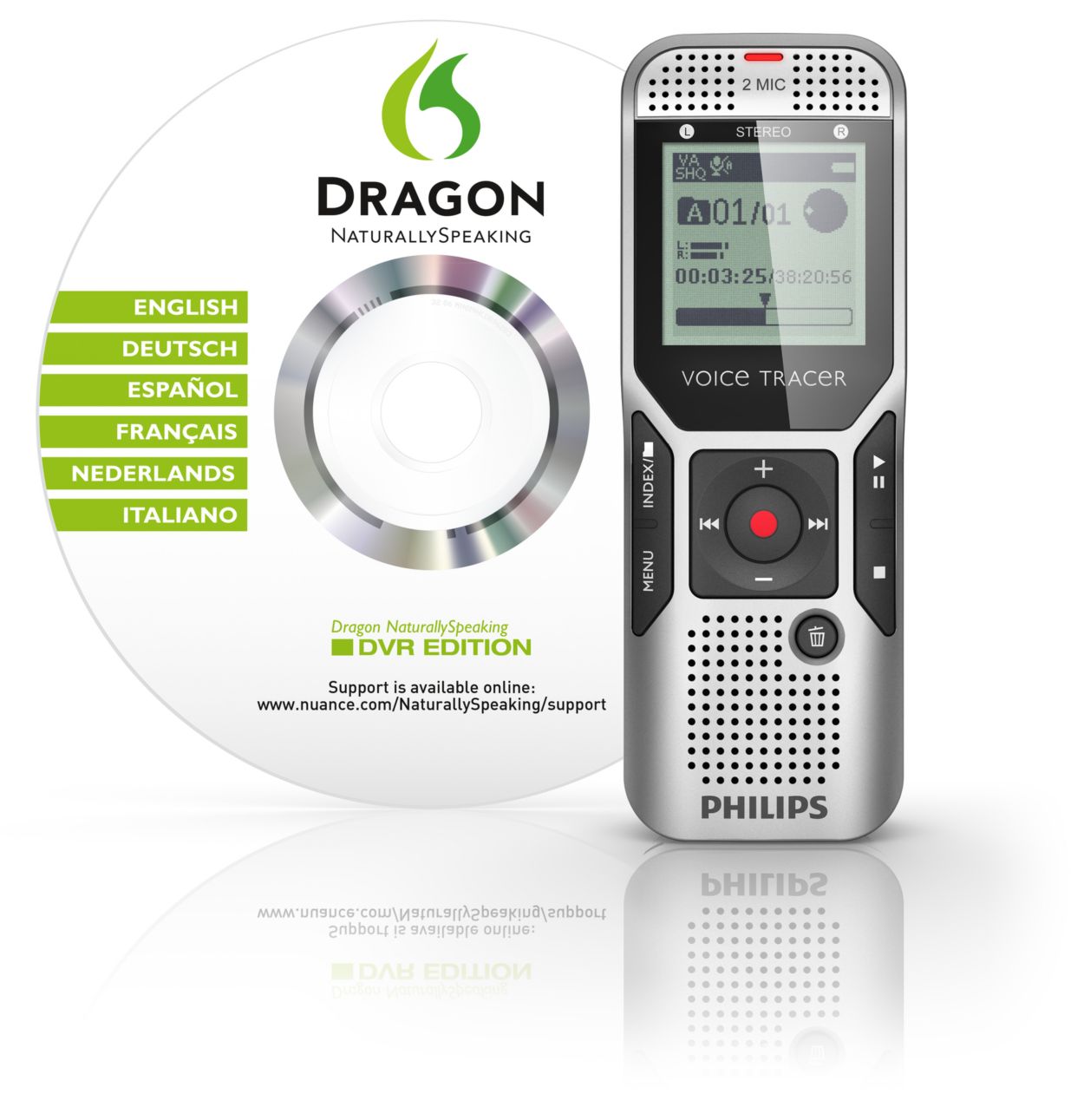 Business Cards
I felt a bit pretentious buying these at first but I've ended up needed them in the most random of places! I used Banana Printing- because I needed them quickly for an event and Moo would take too long! They only cost £12 and I'm pretty pleased with them! I'll probably upgrade to some Moo ones when these run out but they do the job for now!
Big Magic By Elizabeth Gilbert
I am a massive Elizabeth Gilbert fan anyway but her latest book, 'Big Magic' is actually really beneficial for bloggers. It talks about the process of writing and finding your creativity- it's a must if you've lost your blogging mojo!
So that's what in my blogging handbag. Alongside the usual mess of a million hairgrips, granola bars and train tickets from 2013 (I didn't say I was perfect) Let me know below what's in your blogging handbag!