Subscription boxes are nothing new; nowadays you can sign up to receive everything beauty bargains to craft ales through your letter box. However, what's becoming even more popular are healthy living subscription boxes. Boxes that help you eat better, de-stress and even prepare you for that time of the month. Here's my round up of the best…
1. Show Your Support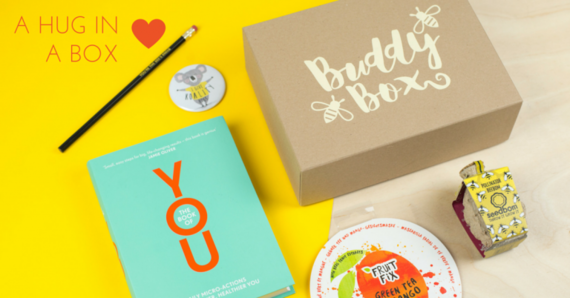 Source:www.blurtitout.org
Blurt, an organisation that aims to increase awareness and understanding of depression, offer a subscription box that is perfect to send that someone who needs a little TLC (or perhaps even to treat yourself!) Whether they are struggling with mental illness or just under the weather, Blurt's Buddy Box is the perfect way to show you are thinking of someone. For just over £20 a month, you or your recipient will receive a host of self-care goodies, from herbal tea to eye masks.
Meat Feast.
Want to source better quality meat but don't fancy a trip to the butchers? Market Porter offer meat based selection boxes. Their lean and keen box offers low fat cuts and is aimed at fitness foodies who want a good quality protein hit: it's excellent value for money and what's more is it that is all comes from British farmers. If you are thinking of trying the Paleo diet then their collaboration box with blogger Mrs P (from Paleo with Mrs P) is definitely worth a purchase.
3. Brew Up
Trying to ditch the caffeine? Then Teagimes subscription box service is for you! There's plenty of teatox subscription boxes out the market but Teagime offer to personalise your blends depending on your health goals- taking into account your skin condition, your flavour requirements and whether you wish to include caffeine.
4. That Time of The Month
Are you one of these people who dreads their period? If you need a little pick me up that doesn't involve demolishing your weight in chocolate then signing up for Pink Parcel's Subscription Box could be for you. It comes with the usual tampons, pantyliners and sanitary towels but also a whole range of products to boost your mood: everything from beauty products to sweat treats. It's enough to make you start enjoying that time of the month! Almost.
5..Healthy Cooking
There's lots of recipe boxes on the market but Gousto offer a recipe box that focuses on natural ingredients with recipes created by an in-house nutritionist. The quality of the ingredients are also important with recipes aiming to feature as much organic veg and ethically sourced meat as possible.
6. Plant Based Power
If you enjoy recipe creation boxes but want a wider variety of plant based recipes, checkout Mindful Chef: a recipe box service that specialises in being free-from with lots of plant based choices. Head over to previous blog on Mindful Chef for 25% of your first box.
7. Get Some Goodness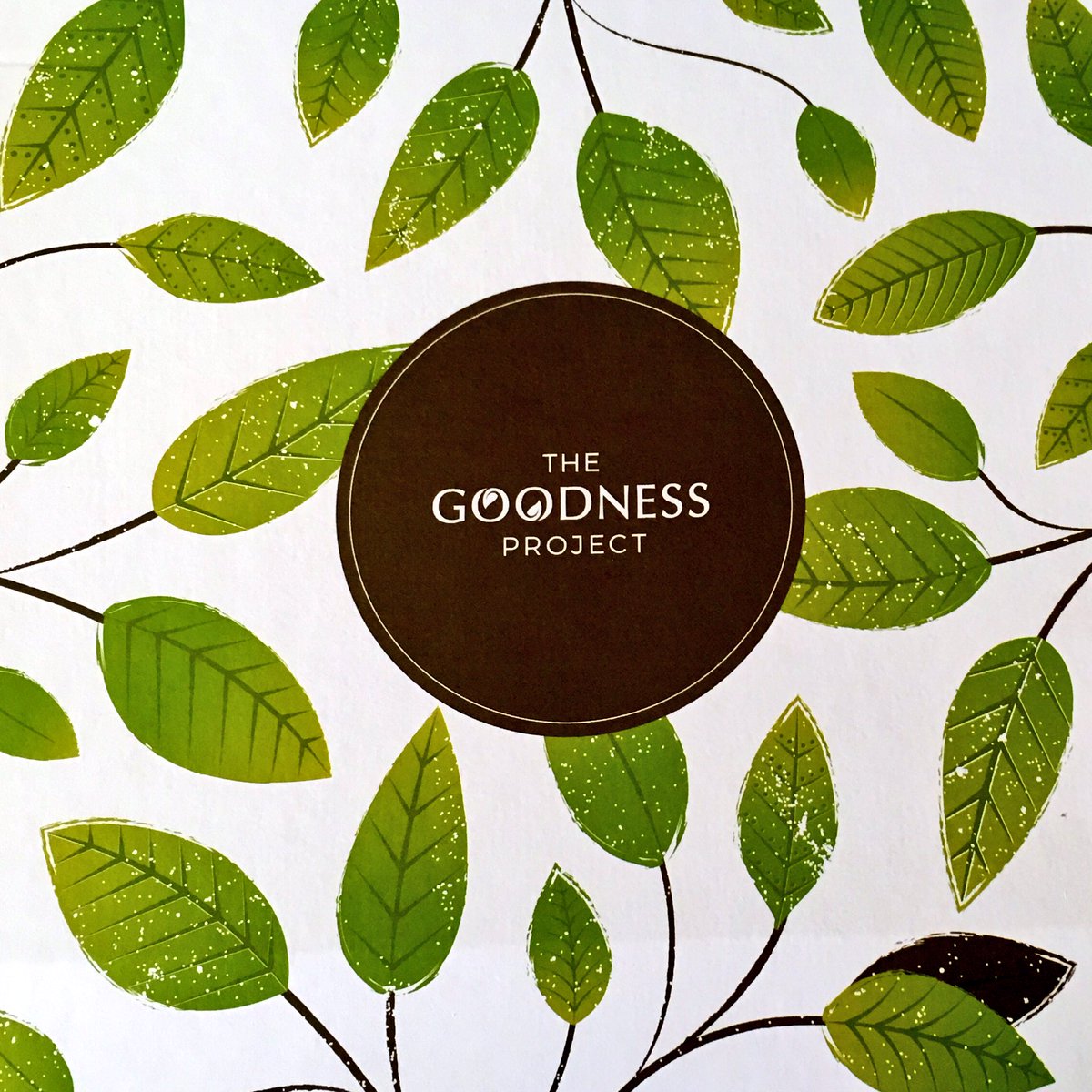 The Goodness Project are a subscription service that offers healthy, natural, gluten-free and vegan goodies through your letterbox each month. Perfect if you're trying to make healthier snack choices and like discovering new brands. You can get 20% off your first box by using the code:JENNA20
8. Don't Forget Your Fluffy Friend!
Who says humans should have all the fun; there's now a healthy lifestyle box just for man's best friend.Waggpac Each month your dog will receive 5-7 premium items which include natural, healthy treats (which do not include any sugar, white potato, grains
or additives), toys that are friendly for the environment and cruelty-free grooming products that not only clean but can also help reduce anxiety. What's more, it will even leave owners feeling warm and fuzzy, since 10% of it's profits to different dog shelters and rescue organisations.
9. Snack Happy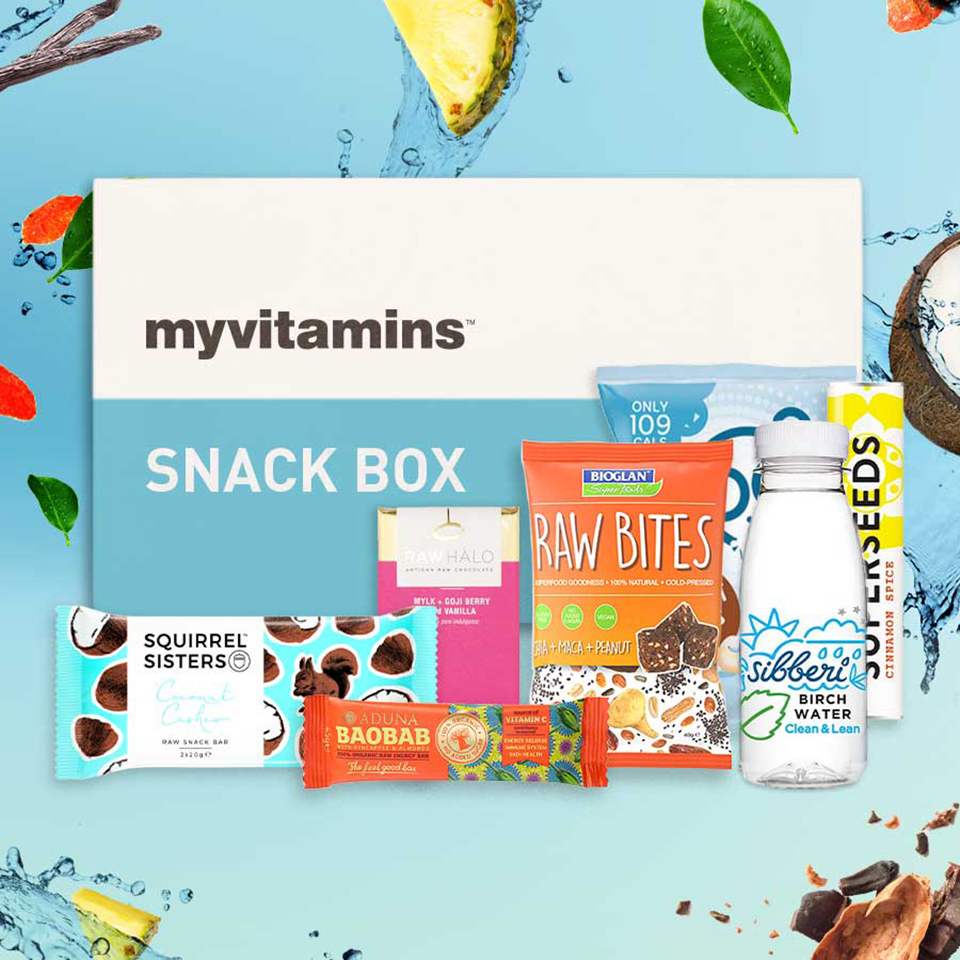 Designed for a health- food snackers, the MyVitamins snack box is another box aimed at a health conscious foodies. For just £19.99 you'll recieve a huge box of healthy goodies through your letterbox- perfect for popping in your gymbag and taking to the office. The perfect box to get you started on your good intentions!
10. Nutribombz is the last and the least expensive on the list! For just £4.99, Nutribombz send you a box of their gluten and dairy free snack bombs. These are well worth the money and are seriously addictive (I've not managed to stop my subscription since I mentioned these guys in this blog post and I know lots of you snapped up a box too!
So that's my ten favourite subscription boxes, if I've missed any of your favourites out-let me know below!