Since it's officially November, the Christmas posts have started! Mince pies are everywhere, it's bloody cold and everyone's trying to find a date for 'Xmas drinks.' A combination of being busy, indulgent food and nights out can cause havoc on our guts. Not to mention, the stress of surviving Christmas without a trip to A and E.
So, if the panic has already set in- let's chat about some ways to survive the Christmas period with IBD.
1. Do your research before going to social occasions. I talked about this in my 'eating out at Christmas post' but it's something I think is really important and although it's a bit embarrassing, I would really urge you to call the restaurant beforehand to see if they can accommodate you if you have any dietary triggers.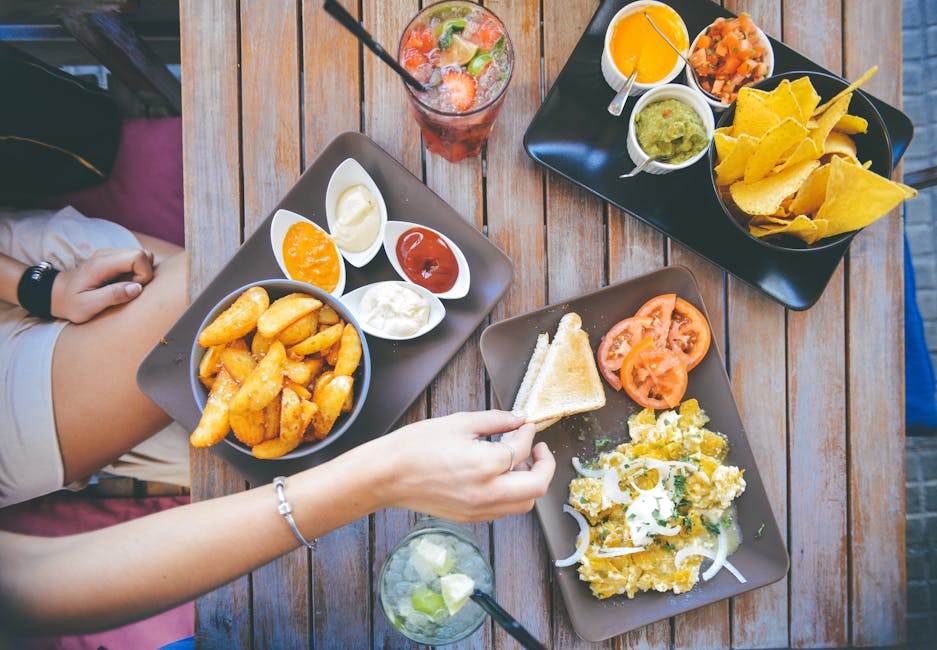 Knowing the restaurant, the menu and how accessible it is can really put your mind at ease. If it's a work event, speaking to someone from HR (or perhaps, even offering to arrange the event so you've got control of the venue) can be a really good idea.
Can I just say: can we please stop putting others peoples needs before our bloody own? Who cares if people make comments or your foods looks different to everybody else's or you have to pick the lettuce from your burger: it's not them that's going to be on the loo the rest of the night! If you are with a new colleague or friend, perhaps show them my guide to family and friends as a talking point.
2. Keep hospital info close to hand. Is that really pessimistic? Probably- I do get really anxious around this time of year in case I'm unwell and feel stranded- I always make sure I've got info on my local emergency walk-in centre and GP/IBD Nurse opening hours (just in case!) and that I'm stocked up on my medicines. Some doctors can sometimes prescribe antibiotics or painkillers as a 'just in case'- which can sometimes be a real reassurance.
3. Have supplements to hand to help.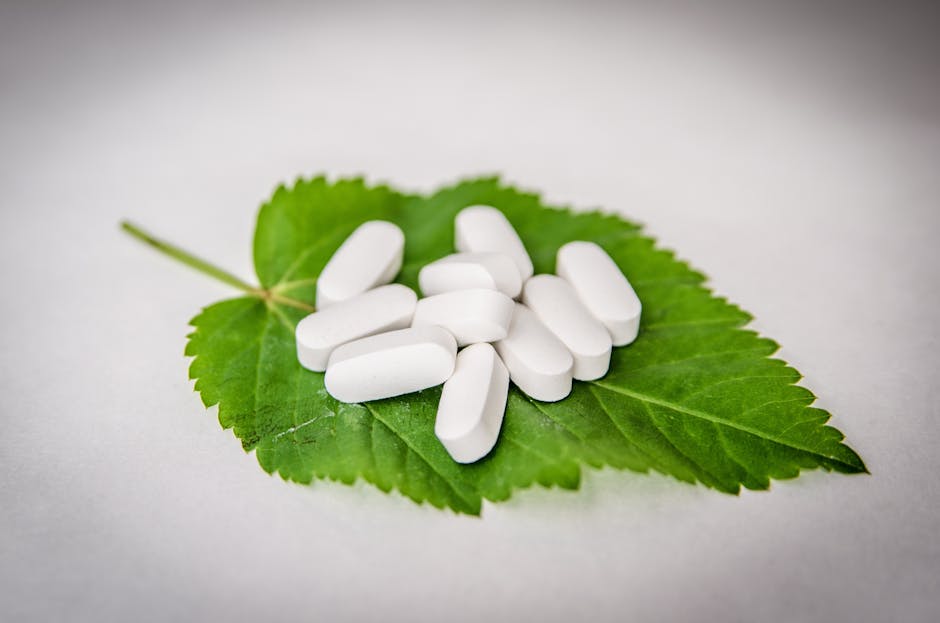 I wouldn't recommend trying anything radically different but having some natural remedies to hand might be of use too. Digestive enzymes can be helpful to deal with big meals especially if they're high in fat. When we eat, saliva releases digestive enzymes and many of the other organs in the digestive tract do this too. Those with IBD can sometimes have low levels of the enzymes- for example, lactose intolerance can be really common with those with other gut issues and this is because the body doesn't make enough lactase- which helps the body break down lactose.
You might also consider Betaine and Pepsin if you think you suffer from low stomach acid and as a result can't digest red meat (This is really common and I've explained all about in my
do you have
low
stomach acid blog post?)
4. Have gut rest days.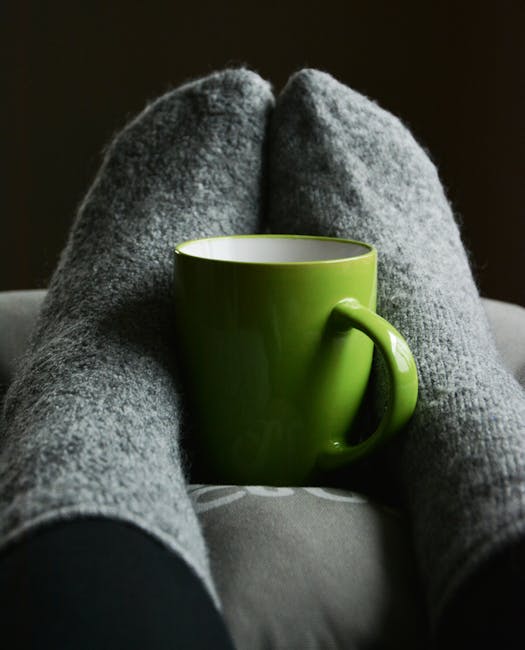 Last year, I scheduled these for after Christmas meals- they tend to involve a lot of bone broth and juice- a pain but it can help your gut have a chance to recover. Of course, if there are more serious symptoms such as bleeding you should always see your doctor but if it's mild gastrointestinal disturbances, then this can help if you know you've overindulged.
Bone broth is one of the most helpful things I've found for gut rest days- you can add chicken and rice noodles to it for an easy to digest meal- it's got
l-glutamine and amino acids which
can help repair the gut lining. Read more in
my post on bone broth here
.
I also tend to do juices and smoothies on gut rest days and eat plain foods such as chicken, fish, rice, potato.
5. Go easy on the alcohol.
Alcohol can cause issues for many reasons. Gluten and Yeast can be an issue with beer. Histamines can be a problem with wine- interesting fact antacids can also make you more susceptible to a wine intolerance as it increases a number of histamines in your body. Remember, many of us on IBD medications have our livers monitored closely and your doctor will let you know if there are issues with it.
If you are drinking (and let's face it, most of us will!) you may want to try Milk Thistle to support the liver and drink plenty of water to prevent dehydration (since alcohol is a diuretic and dehydration is a big issue with IBD anyway). The liver often 'detoxes' at 2 am- so a good night sleep is also a massive bonus when giving it a helping hand. It's thought some types of alcohol such as gin and tonic- might be easier for the gut to handle than others (beer probably being the worst culprit.)
6. Pack a 'rescue kit'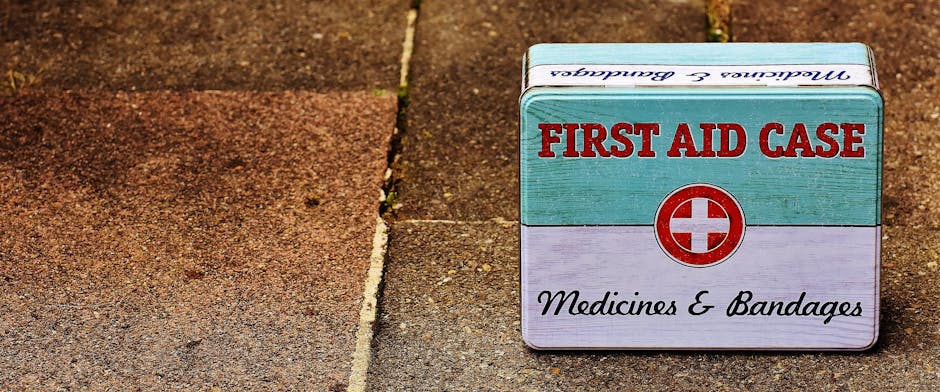 Keep one in your car and another in your handbag. This can include….
-emergency meds,
-relief such as indigestion and upset stomach remedies,
-a bottle of water for hydration
-an electrolyte sachet
-Vaseline (if you have IBD, you know why)
-spare of pants (well you never know do you!)
– hot water bottle or heat pads
-herbal tea sachets
-easy to digest snacks
–Spatone if you know your iron gets low
8. Take time to rest and deal with stress. Remember that just because it is Christmas doesn't mean fatigue and exhaustion go away. Find ways to make sure you have plenty of rest and relaxation before the big day.
If you know you suffer from anxiety at this time of year, try to take practical steps- even downloading a meditation app (like Calm or Headspace) for 1o minutes a day can make a massive difference.
Stress plays such a big part in our digestion
so it's really important to try and find ways to tackle it. I just thought I'd mention
The Anxiety Solution
– a book I've been reading. I've not finished it yet; but it's a really practical toolkit written from a former anxiety sufferer.
9. Treat Yourself to an Advent Calendar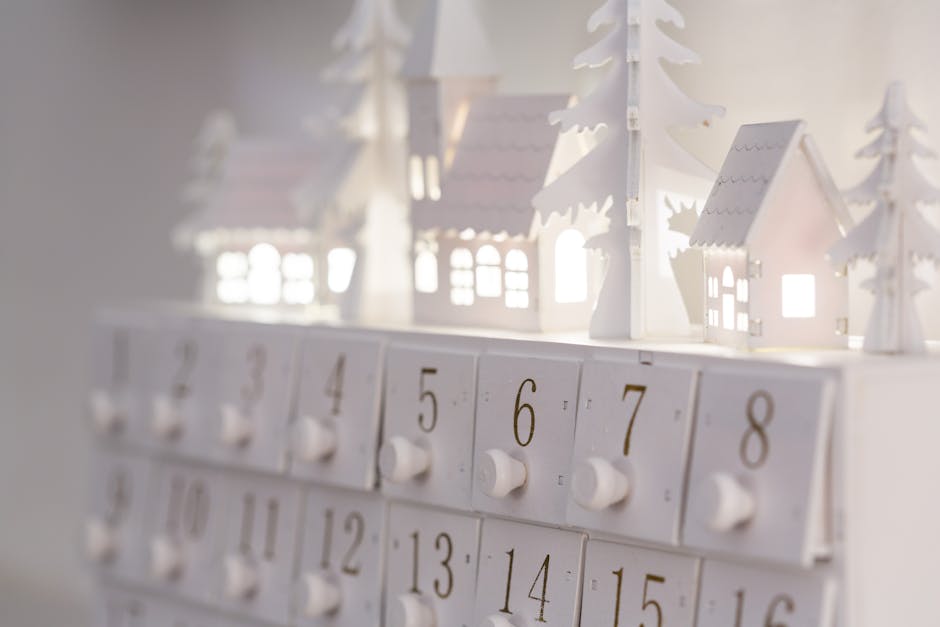 So, regular advent calendars might be too rich for us- but why not use an advent calendar to reward yourself for each day you managed to stay calm in the run of for Christmas? You could purchase a
herbal tea advent calendar
(in a bid to remind yourself to drink less caffeine- another gut trigger) or a
pamper one.
If you're feeling ultra generous, do a
reverse advent calendar
. Taking time out of each day to do something others can actually have a remarkable impact on your health.
And finally- enjoy yourself! A Balanced Belly is all about living a balanced lifestyle and part of that is letting your hair down! As always, it's about balancing what you know your body can handle with social occasions- don't feel guilty if you overindulge, just follow my tips above to try to help your body get back on track, always reach out to others (join my
lovely Healthy Living with IBD facebook group
) and never be afraid to seek medical assistance.